ORDER FOOD IN TRAIN
TRAIN TICKET
PNR STATUS
TRAIN RUNNING STATUS
MORE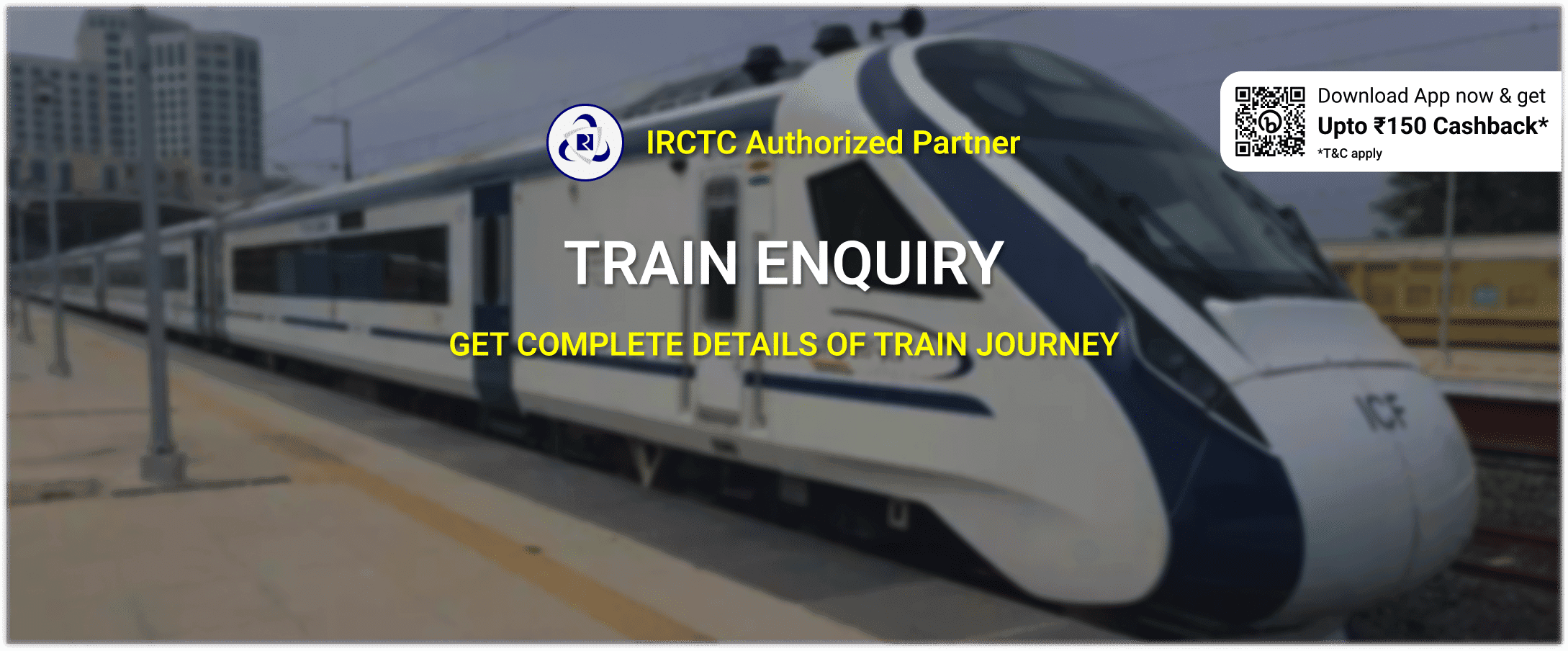 Train Enquiry
NEW DELHI(NDLS)
MUMBAI CENTRAL(MMCT)
MMCT TEJAS RAJ 12952 Schedule, Routes & Time Table
MMCT TEJAS RAJ (12952) runs from NEW DELHI to MUMBAI CENTRAL. It covers a total distance of 1384Km in 15hr 40min. The train makes 8 stops in its entire journey. The train journey is one the most important and iconic routes of all train routes in India. It is a popular Indian Railway train and thousands of bharat travellers book this train for their travel needs!
12952 MMCT TEJAS RAJ Coach Position & Seat Layout
Below you will find all information regarding the coach composition and seat layout of MMCT TEJAS RAJ
Top Food Brands now in Trains
MMCT TEJAS RAJ - 12952 Ratings and Review
MMCT TEJAS RAJ - 12952 FAQs
Do all IRCTC trains have a Pantry?
How can I get a confirmed train ticket?
Is Tejas the fastest train in India?
Is Tejas fully air-conditioned?
Is the price of food included in Tejas ticket fare?
When did Tejas Express come to operation?
What are the baggage facilities of Tejas Express train?
Disclaimer: This train running information is not affiliated with or endorsed by Indian Railways or IRCTC.
Popular Train Stations and Train Routes